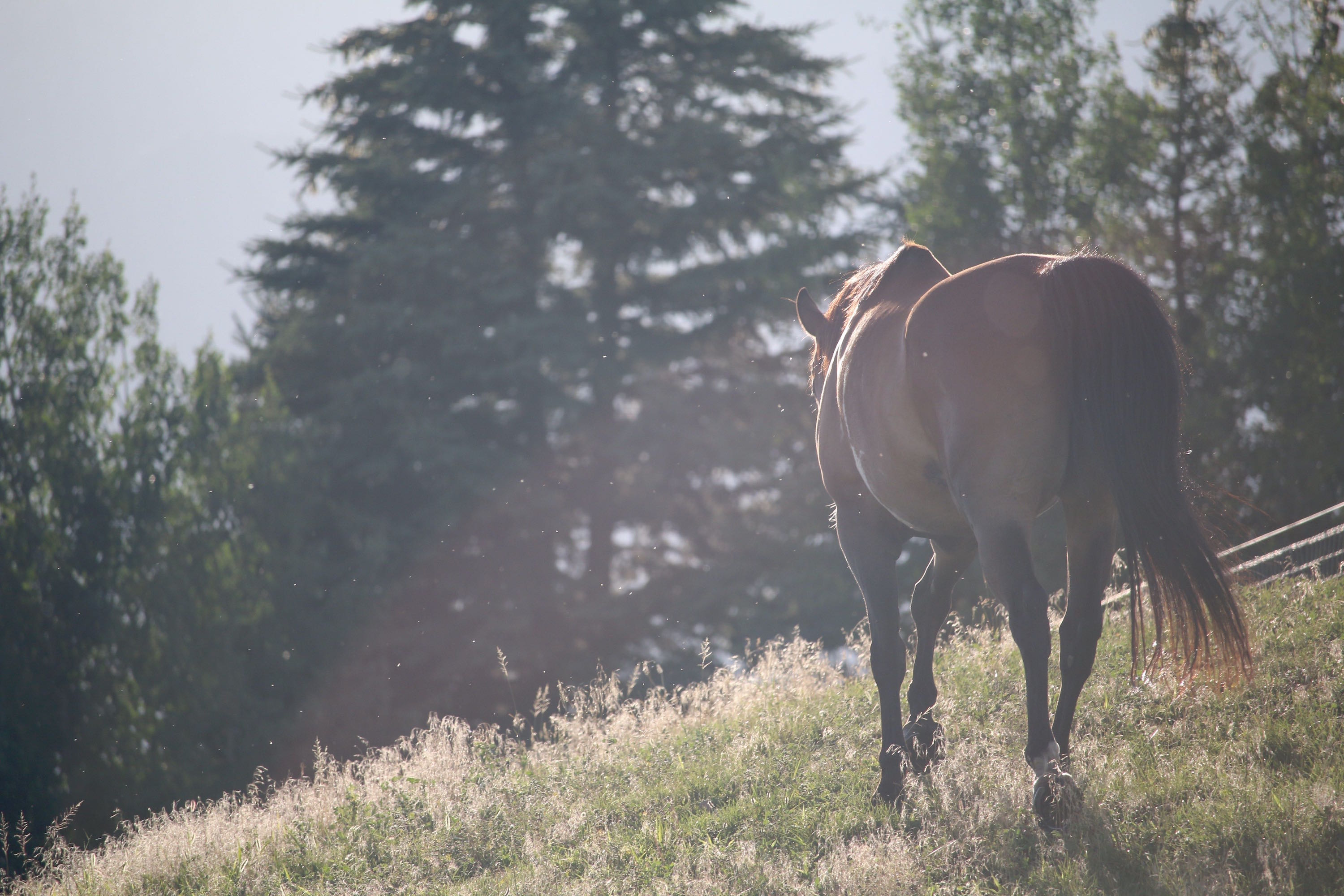 CEVS provides ambulatory services to Desoto, Marshall, Tate, and Shelby counties. This includes Hernando, Olive Branch, Byhalia, Collierville and surrounding areas. Appointments can also be arranged to Oxford. Please contact us for an estimate on a farm call to your area!
CEVS understands how important it is to prevent and identify issues before they become a bigger problem. We also understand that there is no "one size fits all" plan, which is why we offer individualized care.
Preventive and wellness services offered can include farrier radiographs/consultation, nutritional consultation, and bloodwork (both comprehensive and metabolic). Basic bloodwork can even be performed at your farm.
CEVS is fortunate to have working relationships with multiple specialists in the area, including ophthalmology, dermatology, and oncology to be able to offer the highest level of care possible.
Dental care in the horse is much more than floating teeth or a quick peek into a horse's mouth. CEVS offers oral exams as well as motorized dental floating with the latest in dental equipment.
It is also very important to take care in choosing who you allow to perform your horse's dental work. CEVS is fortunate to be able to work with Dr. Stephen Galloway who is a local dental specialist. Please see his article published in the Mid South Horse Review on common myths in equine dentistry.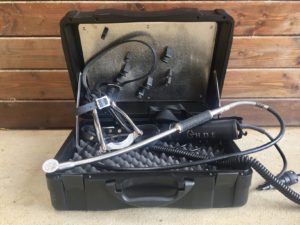 CEVS is one of the only clinics in the Mid South area to offer equine acupuncture and spinal manipulation ("chiropractic") services. Acupuncture is an often overlooked treatment modality that can help relieve pain and muscle soreness as well as improve immune function and circulation. Spinal manipulation restores normal range of motion to joints.
Acupuncture can also be used to treat specific conditions such as anhidrosis (non-sweaters), nerve paralysis, and allergies and can be beneficial to help address performance horse issues as well as help keep your retired partner more comfortable.
It is important to remember that these services should never be used in place of an appropriate workup in diagnosis but is best used in conjunction with our more traditional treatment modalities for a "whole horse" approach.
Save
Save
Save
CEVS offers soundness evaluations as well as extensive lameness work ups. We have access to quality digital radiography and ultrasound equipment as well as capabilities for regenerative medicine (stem cell, platelet-rich plasma) to help keep your athlete performing at their best.
We are also able to perform pre purchase exams to help you find your next performance partner and these exams are individually tailored to your specific needs.
CEVS offers a wide variety of surgical procedures including wound repair, castrations, standing enucleations, mass and tumor removal and umbilical hernia repair. Most of these procedures are performed on your farm under injectable anesthesia.
CEVS understands that emergencies are not planned! We are available 24-7 for our clients' emergency needs by calling 662-352-8838.
Emergency services are reserved for established clients only. An established client has been seen by CEVS for a regular appointment within the past year.
Save