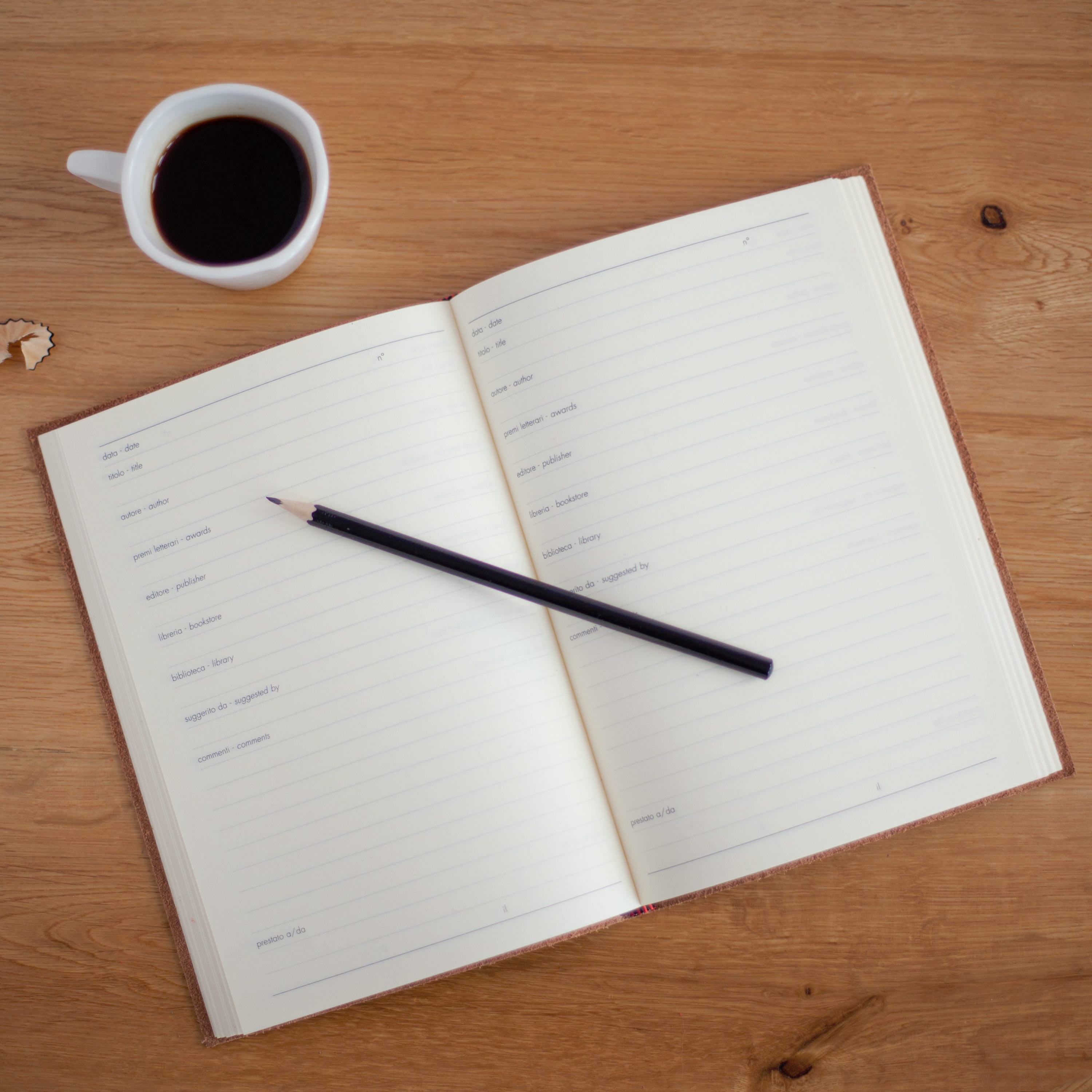 Please have patients caught and clean at your appointment time. This allows us to spend the most time possible with your horse.
Photos will be taken for identification on the Coggins test report. Patients should be untacked and any grooming performed before arrival.
Prescription medications will not be dispensed without a veterinary-client-patient relationship or proper examination.
CEVS is available for emergency care with an additional fee for services after our regular hours. In the instance that we are unavailable, numbers of other local veterinarians will be available for your convenience.
Payment is required at time of service. This in non-negotiable and helps us to be able to keep costs lower for everyone. We accept credit cards, checks and cash. Mobile processing for credit card payments is available for your convenience.